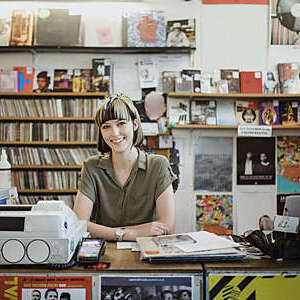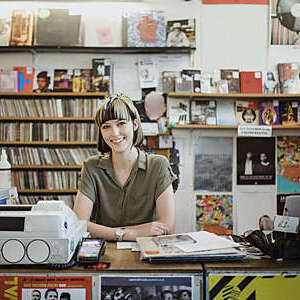 Better buying power, greater efficiencies and more innovative ideas are not just for big businesses. The publication of ISO 44003 is helping smaller players flex their collective muscle by making the most of strategic partnerships.
How many of us cooped up at home during the lockdowns and travel restrictions of the past year haven't dreamed of seeking out a simpler life, with easy access to nature, in a warm climate, sleeping underneath the stars? Some residents of a village in Jordan near the ancient city of Petra have done just that, leaving their bricks-and-mortar homes to live illegally in the caves of this UNESCO World Heritage Site hidden among the pink sandstone cliffs of south Jordan.
Their move, however, was driven more by economic necessity than realizing a fantasy. These are Bedouins who used to make their living from the thousands of tourists who flocked to the "Rose City" daily – the café owners, the donkey and camel owners, the jewellery sellers. A report in The Times newspaper highlights their plight, saying the unfolding pandemic has been an "unmitigated disaster" for the small businesses of the region as tourism quickly dried up.